Dragonfly Coaching
Dragonfly Coaching & Career Services was established to support the development of female talent in business. We understand that women experience the workplace in a very different way and face very unique and specific challenges. Offering programmes such as Female Leadership Development, Parental Support, Re-engaging with your Career. We understand that great talent requires great supports.
Dragonfly Coaching
Established by Orla Berkery, (MSc. Business & Personal Coaching), with 20 years international experience of Human Resource Management, Talent Management and Leadership Coaching in Global Organisations. We apply this knowledge, skill and experience in developing our wide range of coaching programmes and supports for women.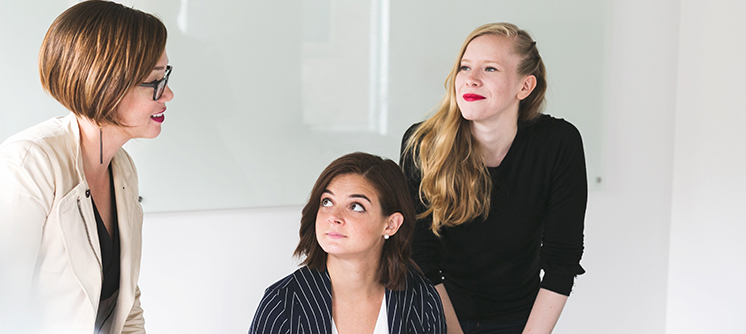 Services
Dragonfly has a range of services both for individuals with specific requirements or we have a range of corporate programs.